POKER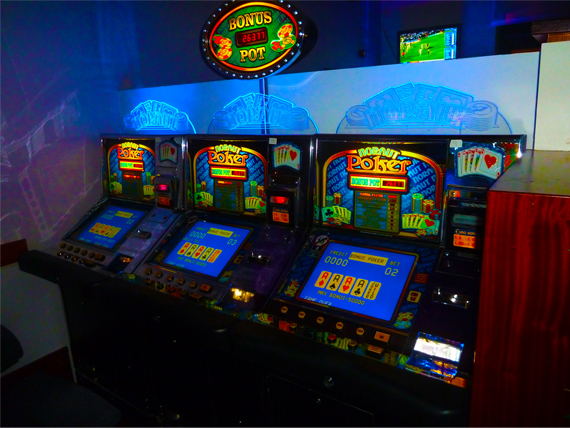 Poker has traditionally been the most popular game played at the Loft Casino.
Poker Players have the chance to win a number of progressive Jackpots which can be won randomly by any player.
Players also have the option to play independently of the linked Jackpots with various other bonus features on offer.
We regularly run special bonus offers on "Royal Flush" or "Four of a Kind" winning hands. Keep an eye on our "BONUS" page for the latest specials.
The Loft Casino Cavan - Poker, Video / Reel Slots, Roulette and Blackjack.
1-3 Connolly Street, Cavan, Ireland
Phone: (049) 437-8000
E-Mail: info@theloftcasino.com