BLACKJACK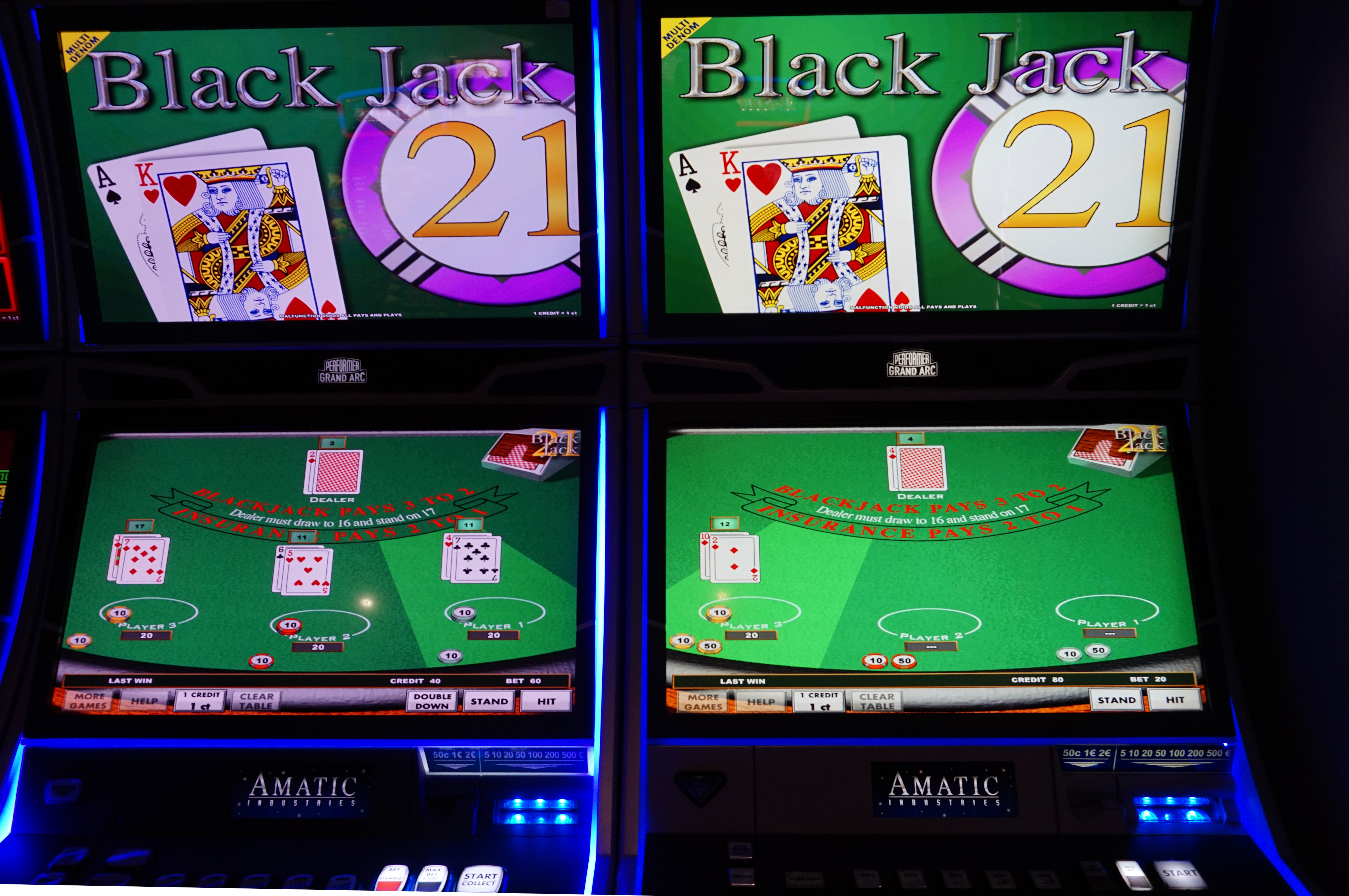 At the Loft we offer BlackJack on our very popular Multigame Casino Machines.
The Basics explained.
The object of the blackjack game is to accumulate cards with point totals as close to 21 without going over 21. Face cards (Jacks, Queens and Kings) are worth 10 points. Aces are worth 1 or 11, whichever is preferable. Other cards are represented by their number.
If player and the House tie, it is a push and no one wins.Ace and 10 (Blackjack) on the first two cards dealt is an automatic player win at 1.5 to 1, unless the house ties. A player may stand at any time.
The Loft Casino Cavan - Poker, Video / Reel Slots, Roulette and Blackjack.
1-3 Connolly Street, Cavan, Ireland
Phone: (049) 437-8000
E-Mail: info@theloftcasino.com